3/15/2019 9:25:49 AM
REMEMBER WHO YOUR GOD IS | MARCH 15-21, 2019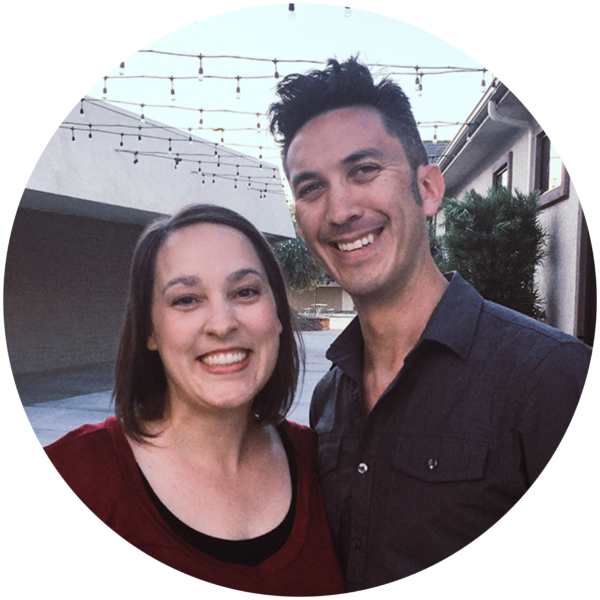 Joel Custodio
Worship Pastor
Psalm 36
When planning the music for our worship gatherings, the priority is always to ensure that the lyrics are theologically sound and that the gospel is clear in our corporate singing.
Among other things, I also carefully consider our volunteer musicians scheduled for each weekend and what they might be up against. God has blessed our church with very talented people, yet it is important to weigh the technical difficulty of the music with what our musicians are capable of. Is this week's keyboardist one of our younger musicians? Is the drummer confident in ¾ time? Can the guitarist nail that opening lick?
It is important for me to be clear about their capacity and what I am asking them to do.
In Psalm 36, David is weighing what he is up against, who his God is, and what he is asking God to do about his plight.
Realize what we are up against vv. 1-4
David was dealing with Saul and his court, and in these verses, we can see David clarify the root of wickedness within his foes, an arrogance and disregard for God, a lack of fear of God. It is the same with our foe. It is important for us to realize who our enemy is, to realize what we are up against.
2 Cor. 11:13-15 says that Satan masquerades as an angel of light. 1 John 2:22 describes the antichrist as a liar who denies Jesus Christ and the Father. John 8:44 dubs Satan as the father of lies. Our enemy is a liar bent on deceiving us about who God is and who we are in Christ.
Remember who our God is vv. 5-9
Before asking God for deliverance from his enemies, David breaks into worship and proclaims truth about the greatness of God. We see attributes of God that are absolute and unfailing. We can recount with David the height, depth, and breadth of God's steadfast love and faithfulness, His righteousness in judgment, the protection He provides, His generosity, and how Heis the source of light and life. Jesus is "the true light, which enlightens everyone…" and "to all who did receive him, who believed in his name, he gave the right to become children of God." (Jn. 1:11-12)
Jesus is the image of the invisible God; all things were created through Him and for Him, and He is preeminent. (Col.1:15-20). We must remember the greatness of our God displayed through Jesus and what He is capable of.
Request of God in confidence vv. 10-12
Once reminded of how great our God is, we can be clear and confident about what to request of him in the face of our enemy. We can request that we be protected by His might and that our enemy would be restrained. David shows us such confidence as he writes in verse 12 how the enemy is already fallen, thrust down, unable to rise.
We must heed scripture and realize who our enemy is and how he lies. Be reminded of who our God is and what he is capable of. And finally, "not be anxious about anything, but in everything by prayer and supplication with thanksgiving let your requests be made known to God." (Phil. 4:6)